Empowering the next generation of change makers through innovative and research-based content. Join us in creating a better tomorrow for children worldwide.
Mako is a children-first media, production, and consultancy company that specializes in creating quality content for kids of all ages. We believe in the power of storytelling to empower kids to reach their full potential, and we are committed to promoting equality, diversity, and inclusion in everything we do. Our multicultural team brings a fresh approach to children's media to bridge cultural and societal gaps with a reach that extends from Kenya to Turkey. Explore our website to learn more about our mission, core values, services, and projects, and join us in creating a better future for all children and their families.
#mako
#childrenfirst
#content
#creativity
#quality
#storytelling
#empowerment
#equality
#diversity
#inclusion
#istanbul
#kenya
#globalreach
#bridgethegap
#kidsmedia
#forabettertomorrow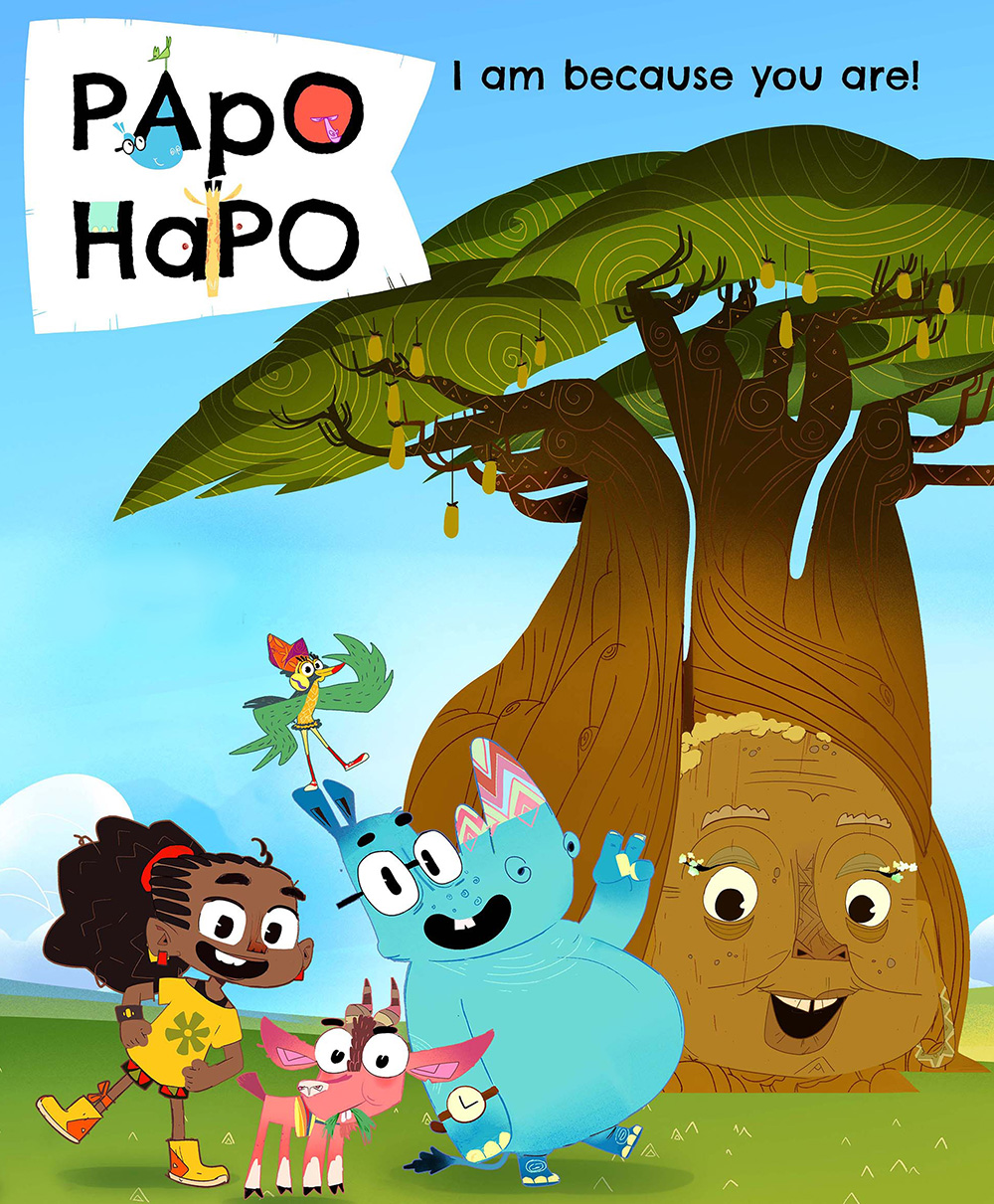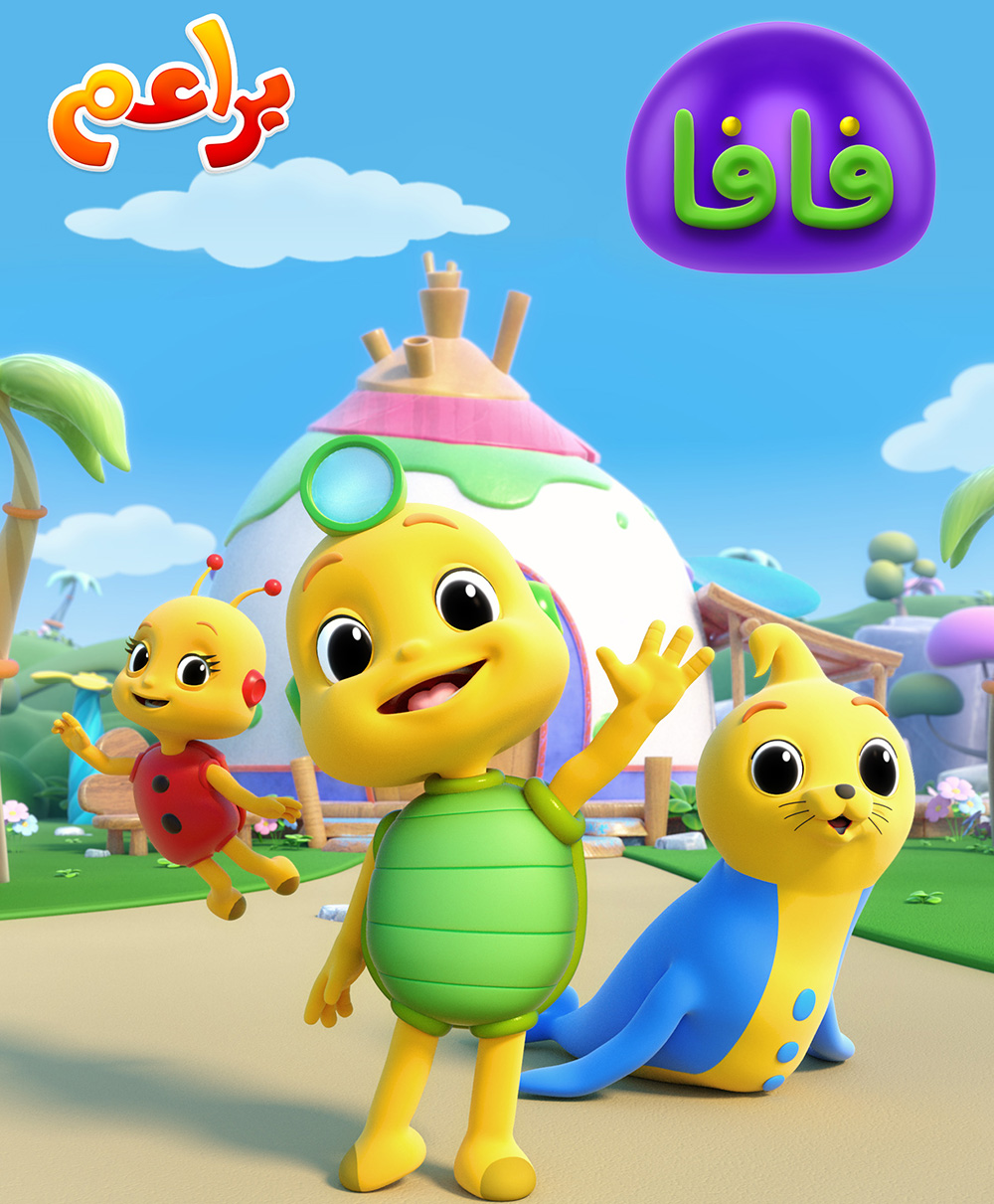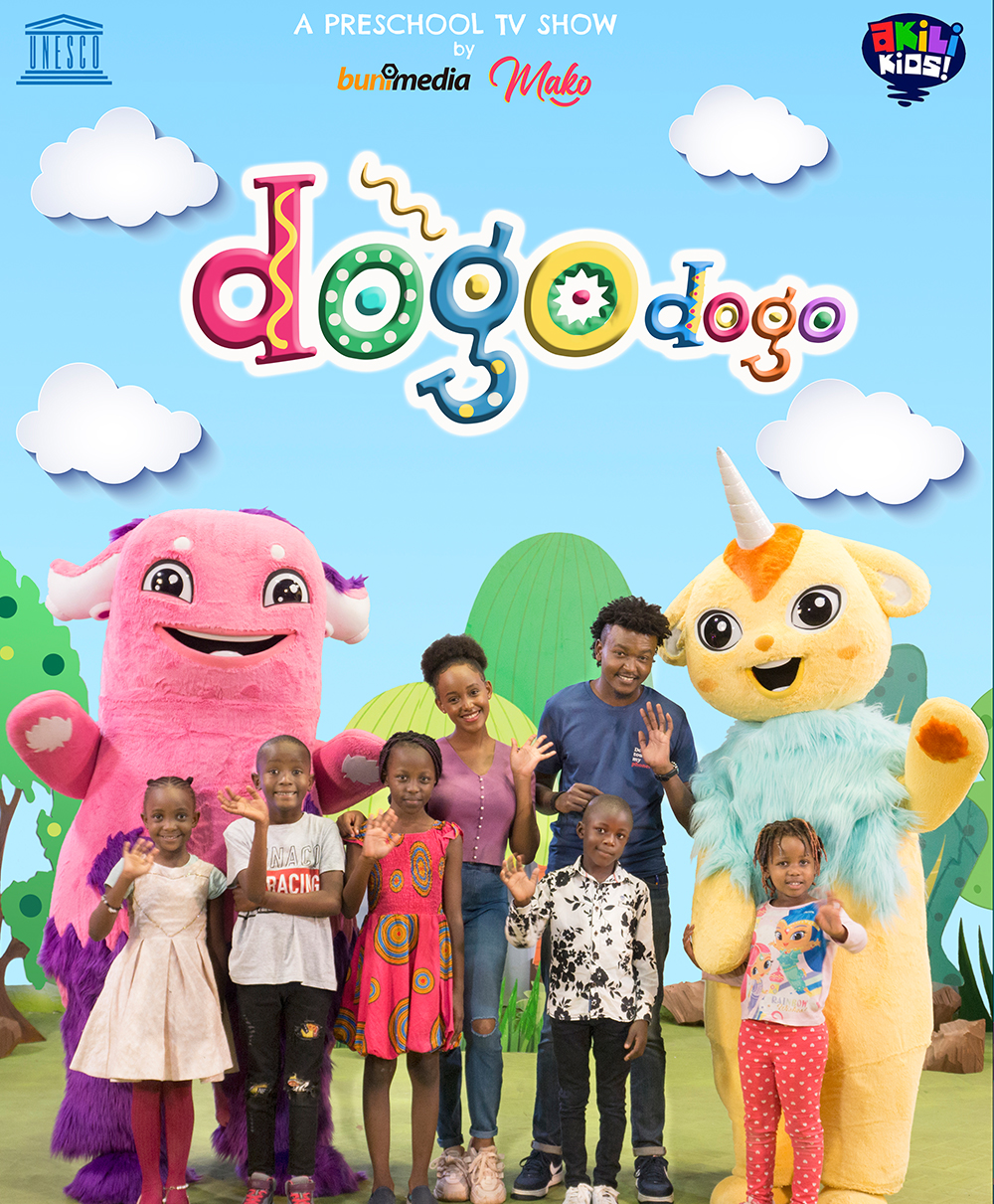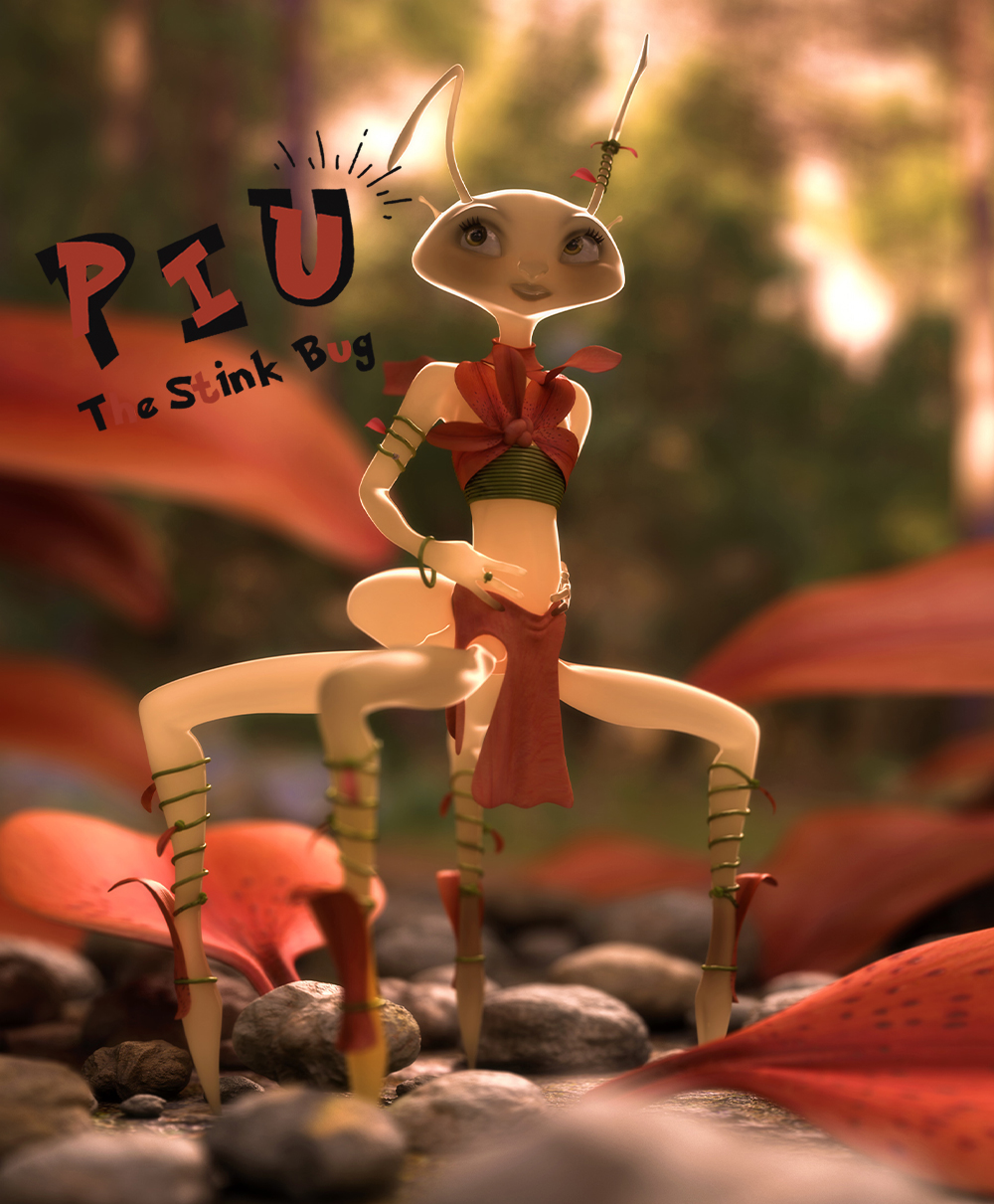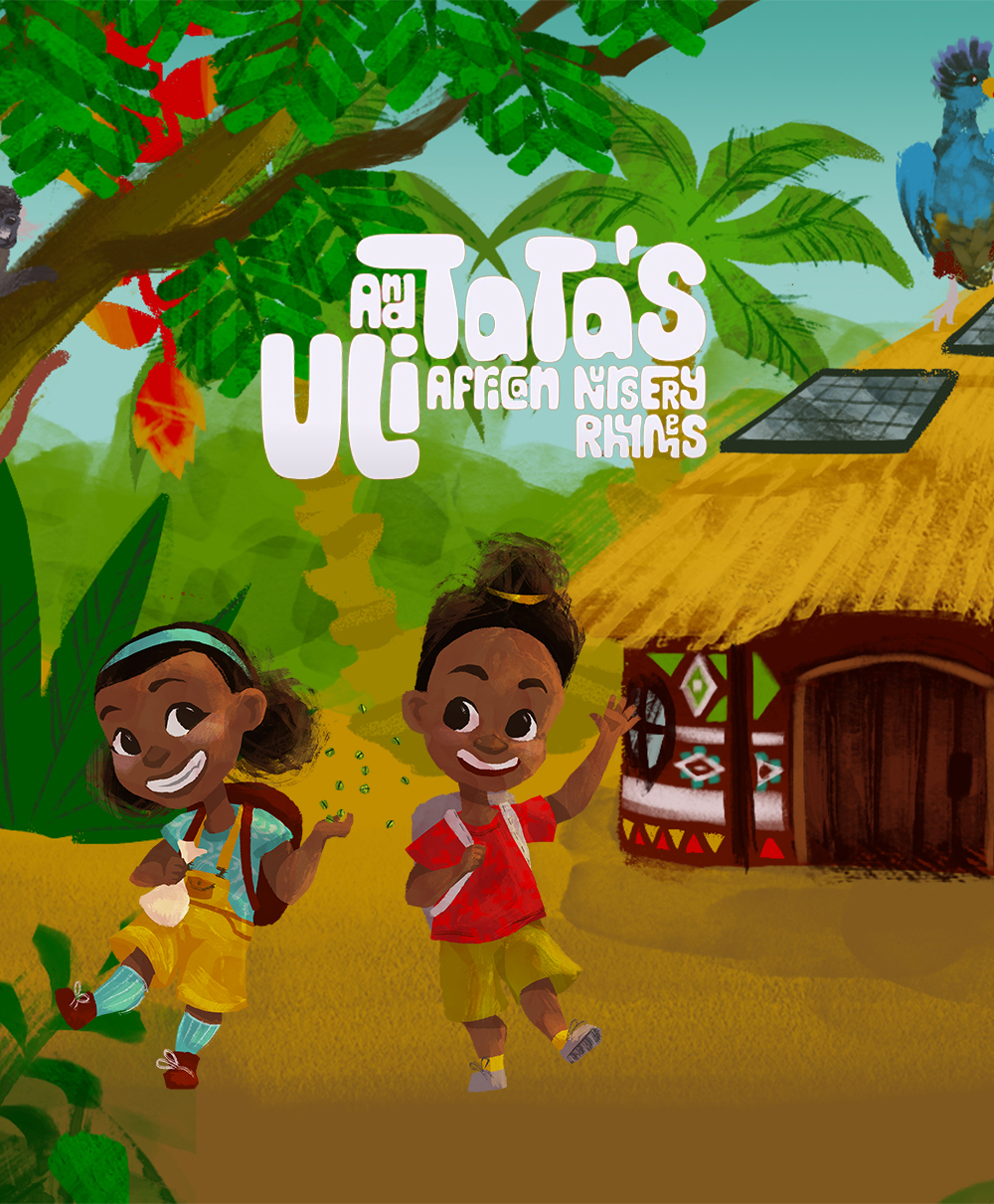 Uli and Tata's African Nursery Rhymes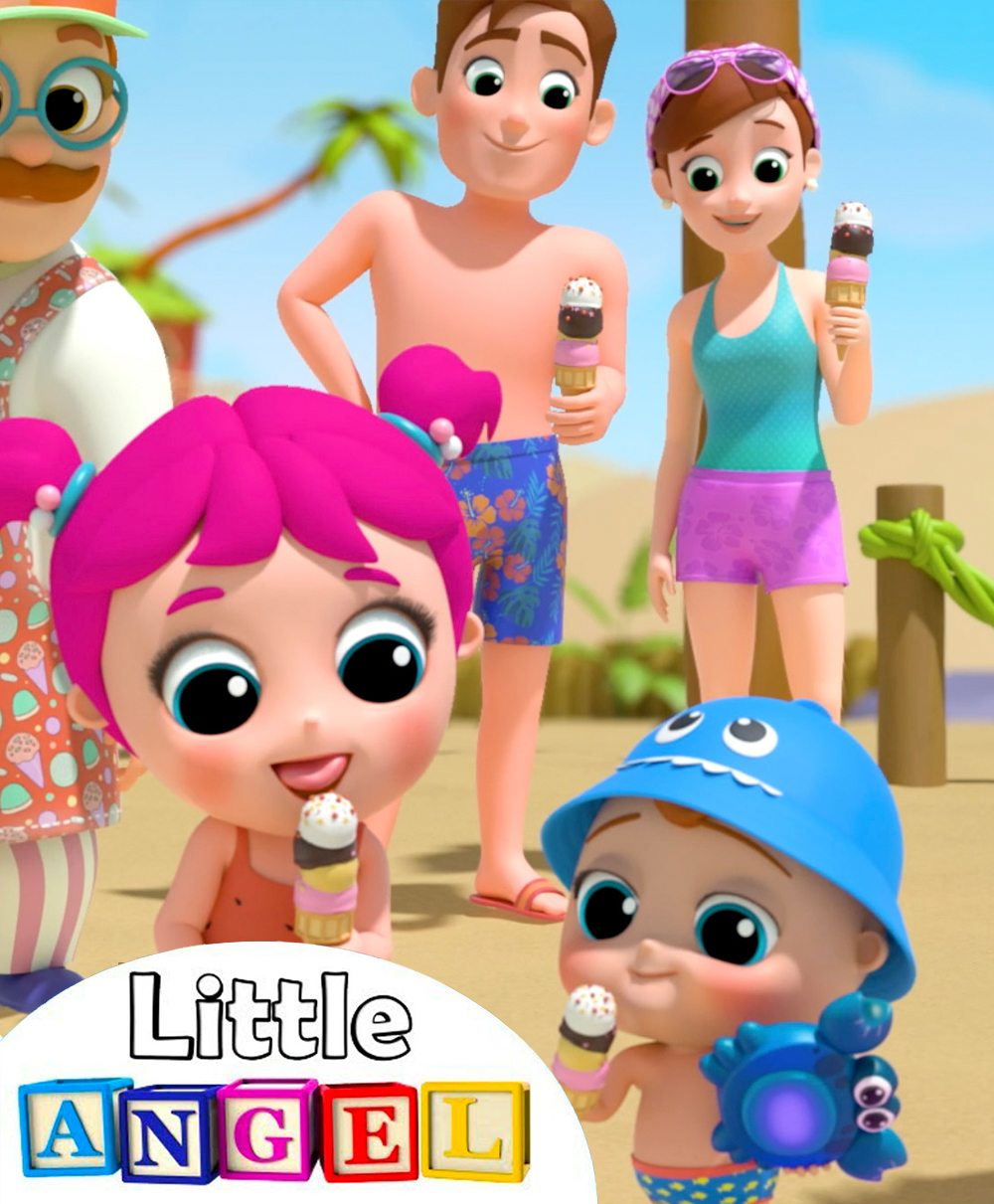 Little Angel Nursery Rhymes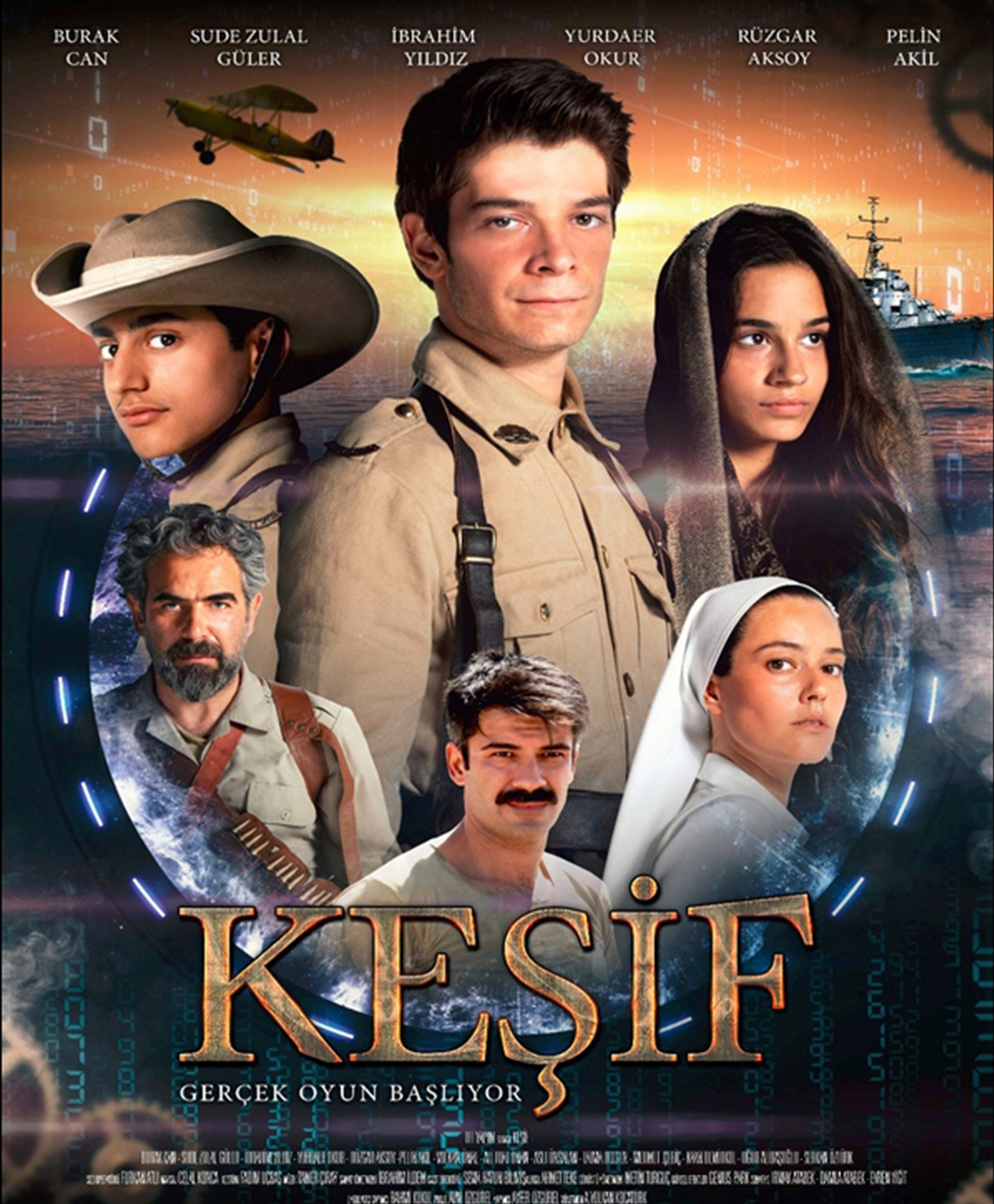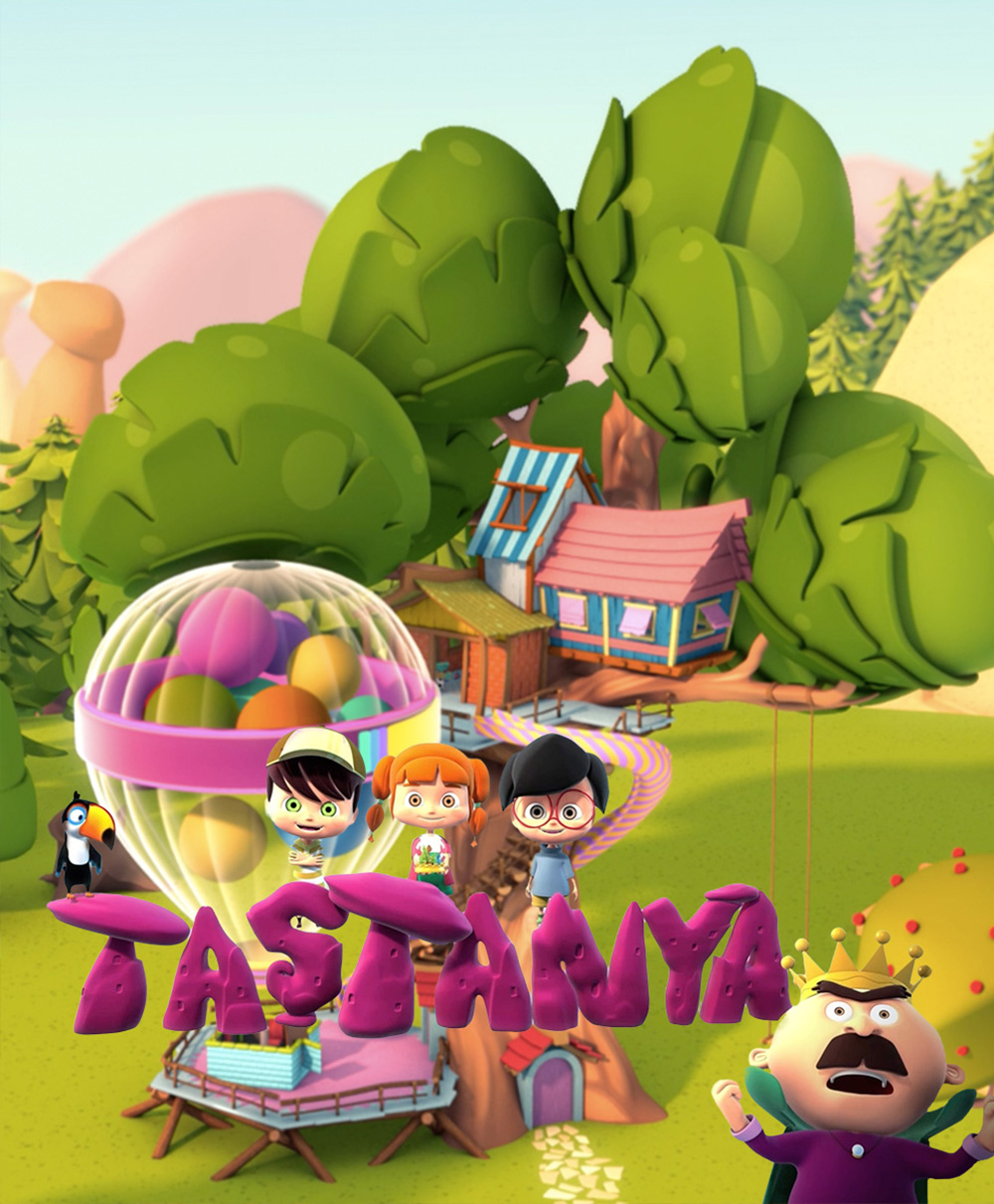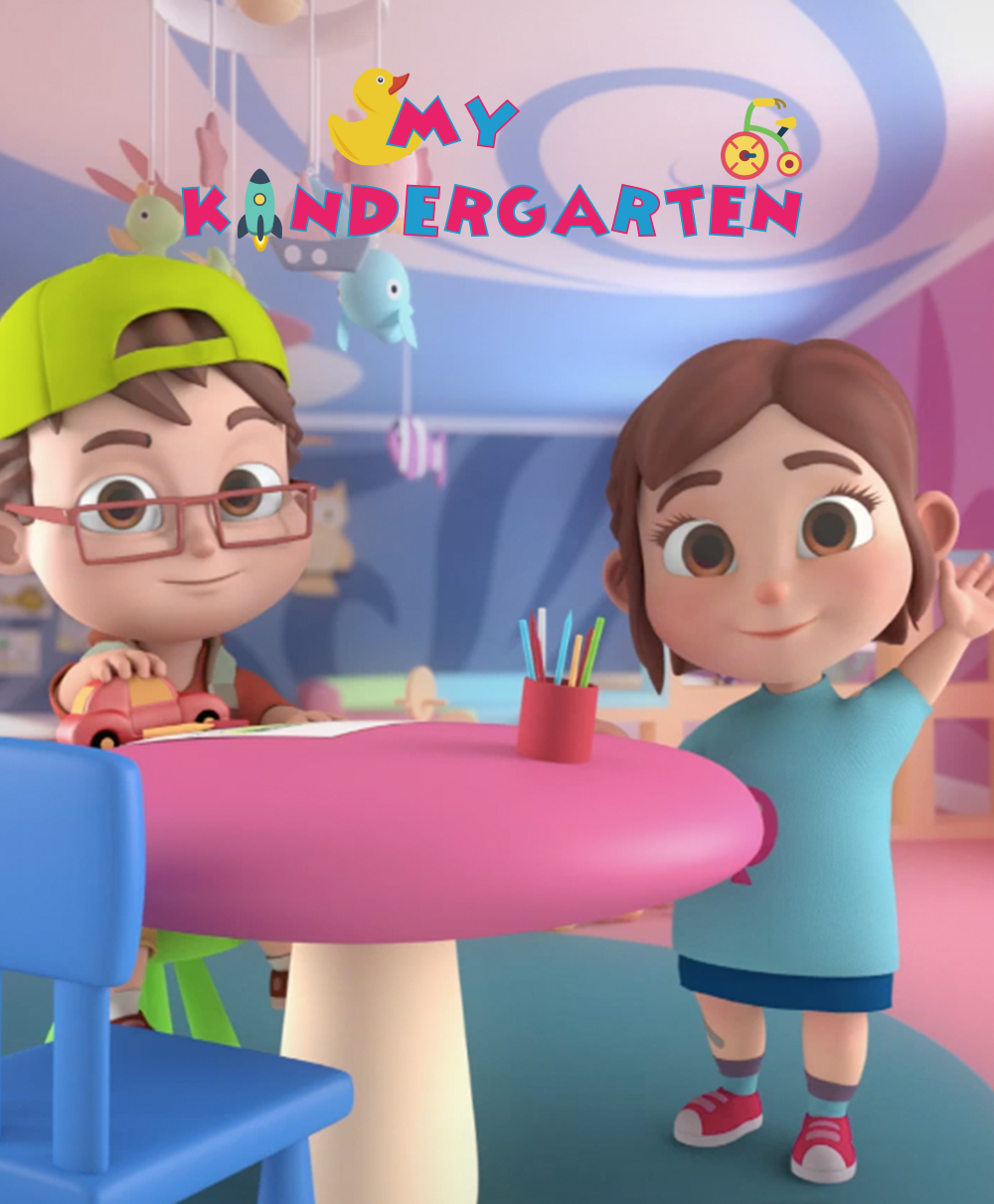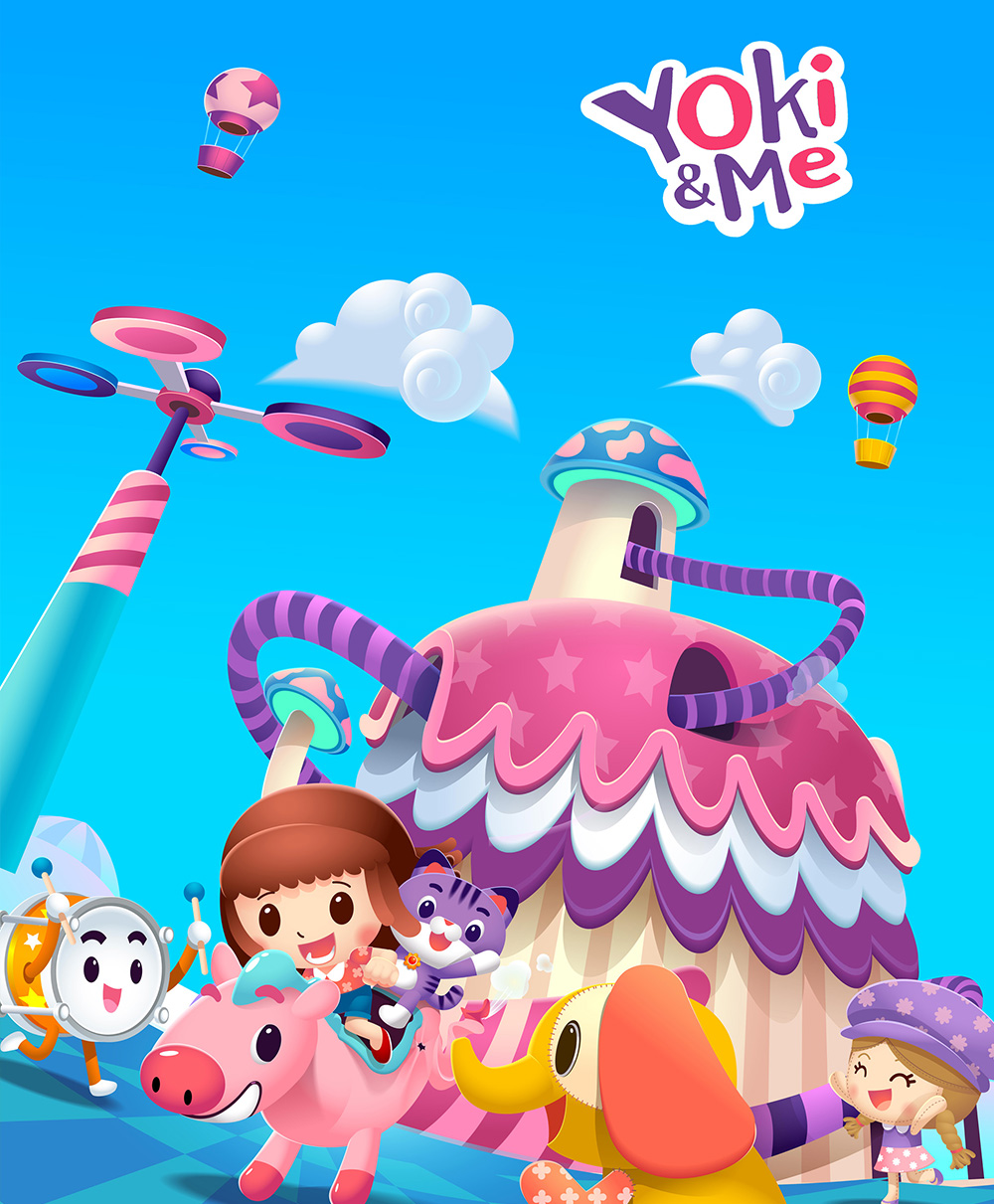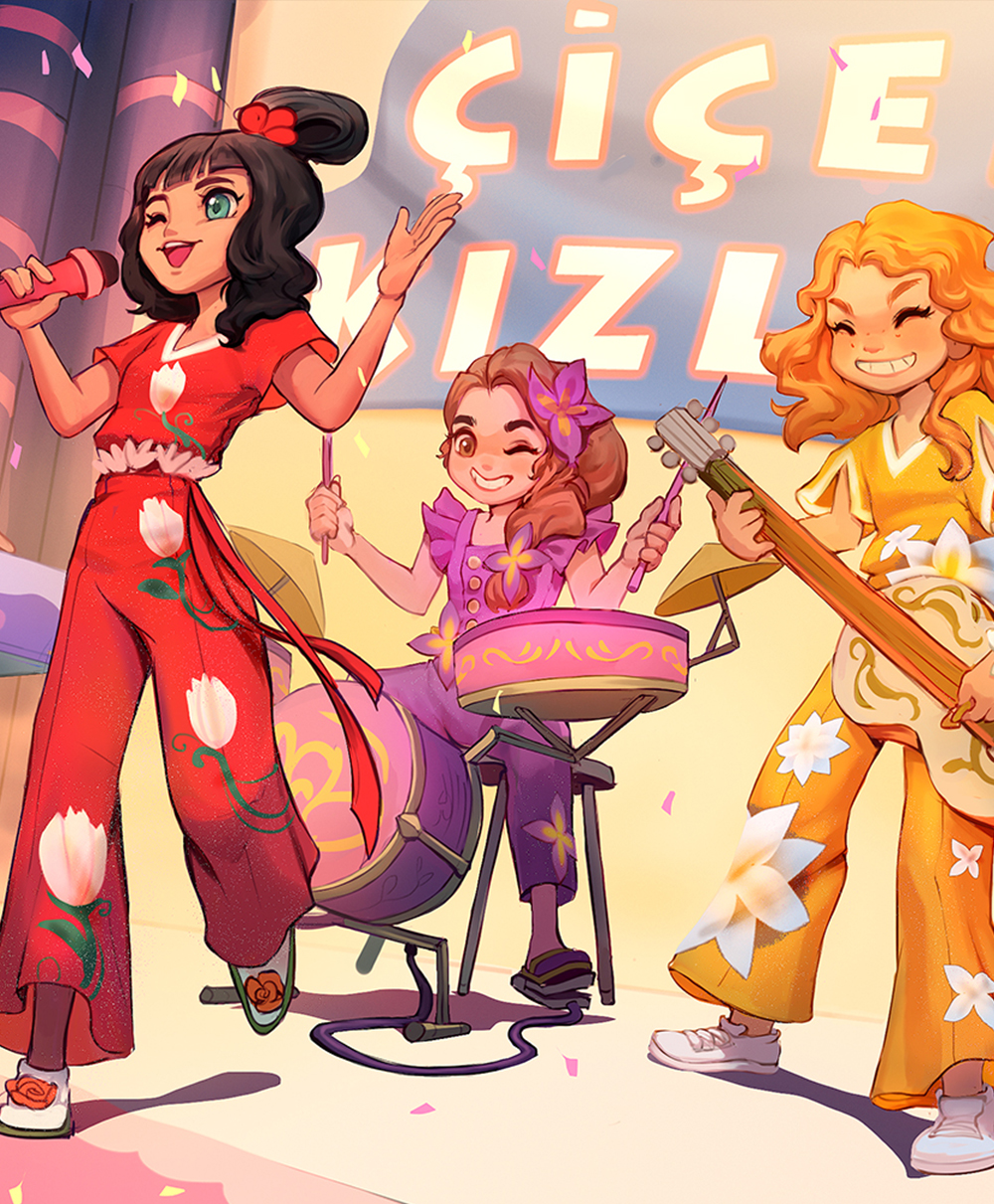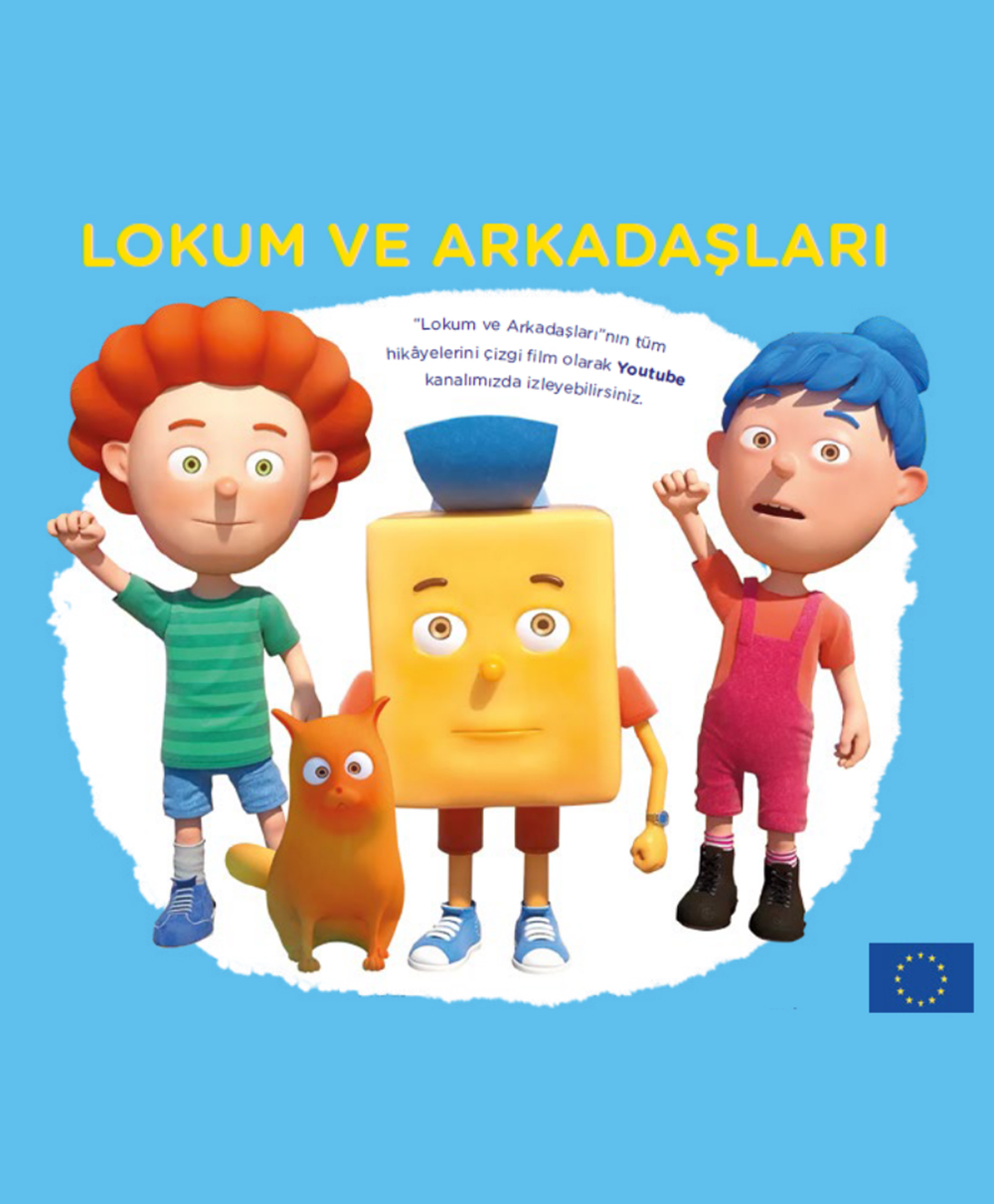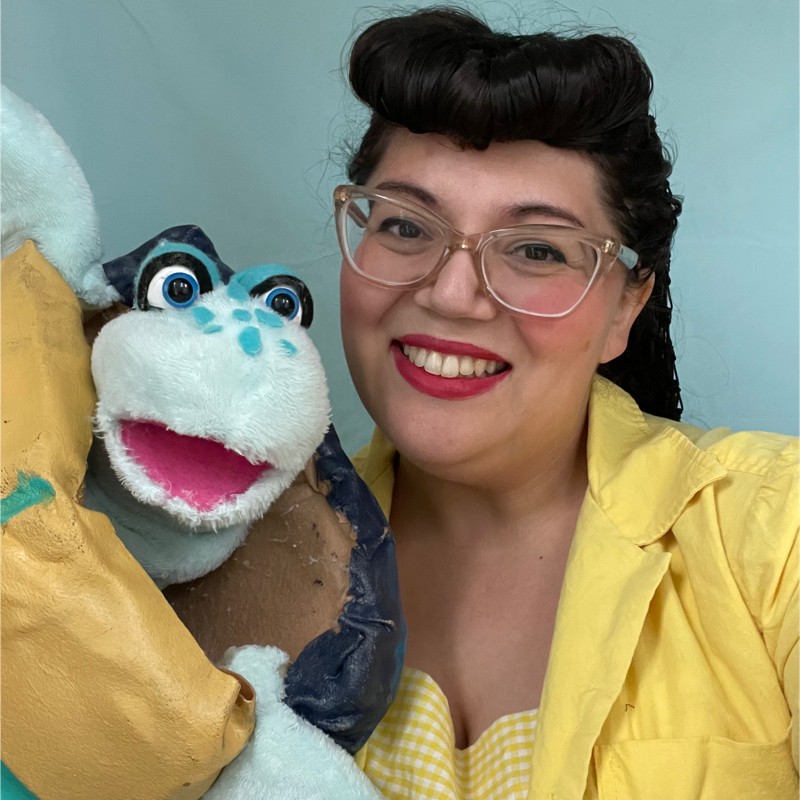 Evren is an amazing mentor she helped me navigate several projects for my puppet shows and gave me insights in what I need to do to enter the media industry!
Kasandra Vargas
Ventriloquist, singer and song writer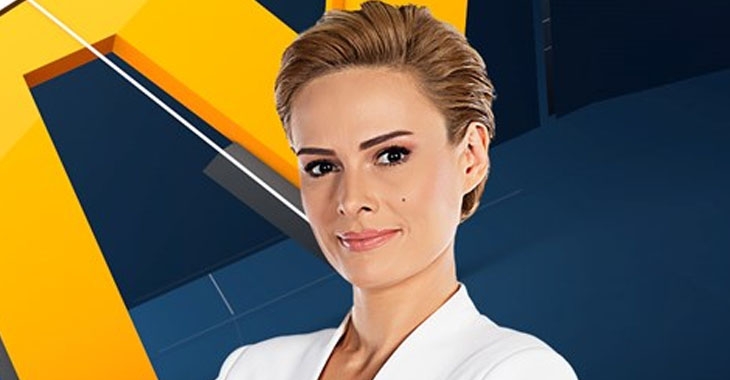 Inspired by a news story, I came up with an idea which turned into a children's book in Evren Yiğit's writing workshop with the lantern she showed the way to the magical the world of children's literature!
Seda Öğretir
TV presenter, News Anchor, Children's Author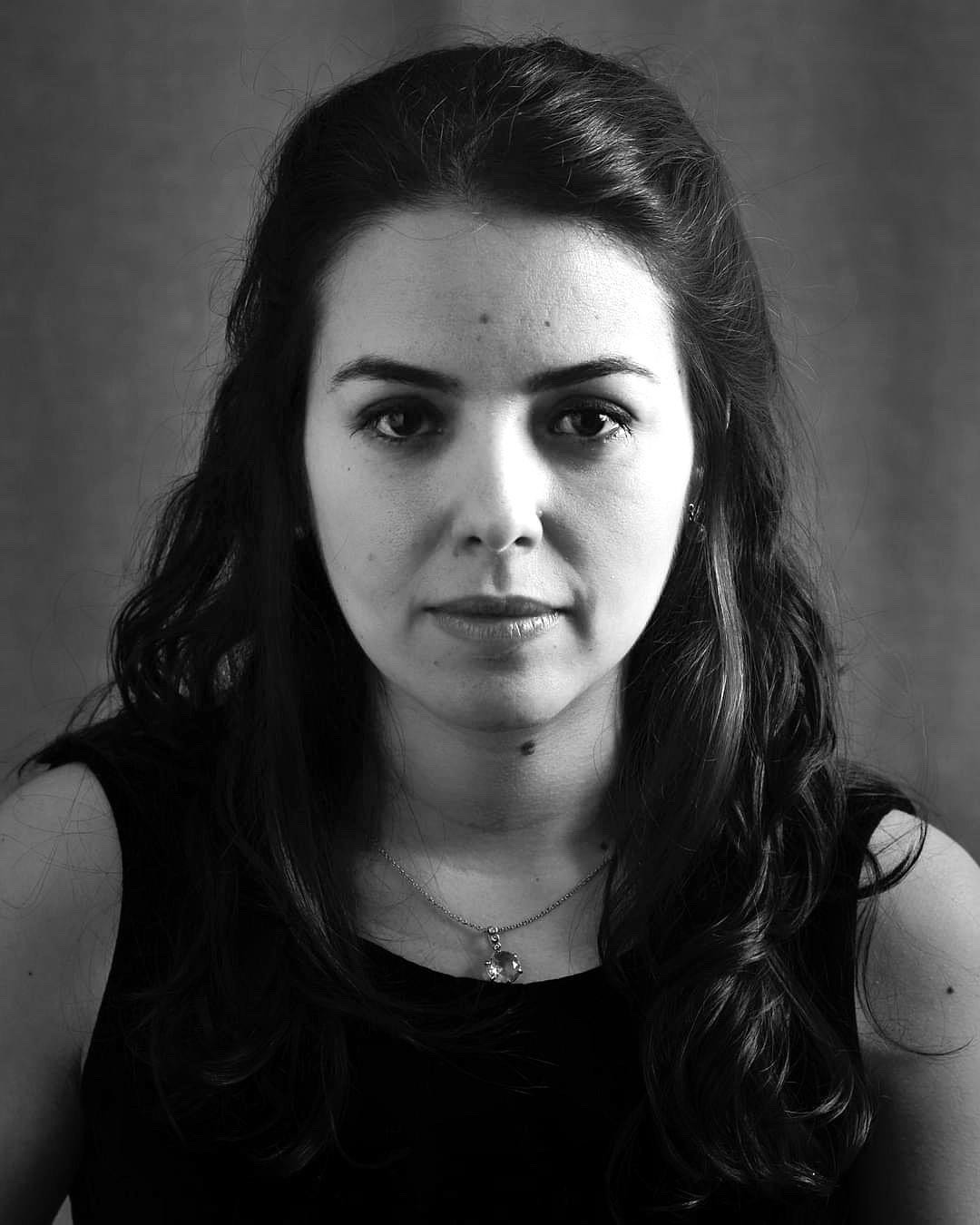 Working with Mako has brought me tremendous joy and I am honored to be a part of this fantastic team to inspire kids around the world.
Ece Munioroğlu
Musician / Composer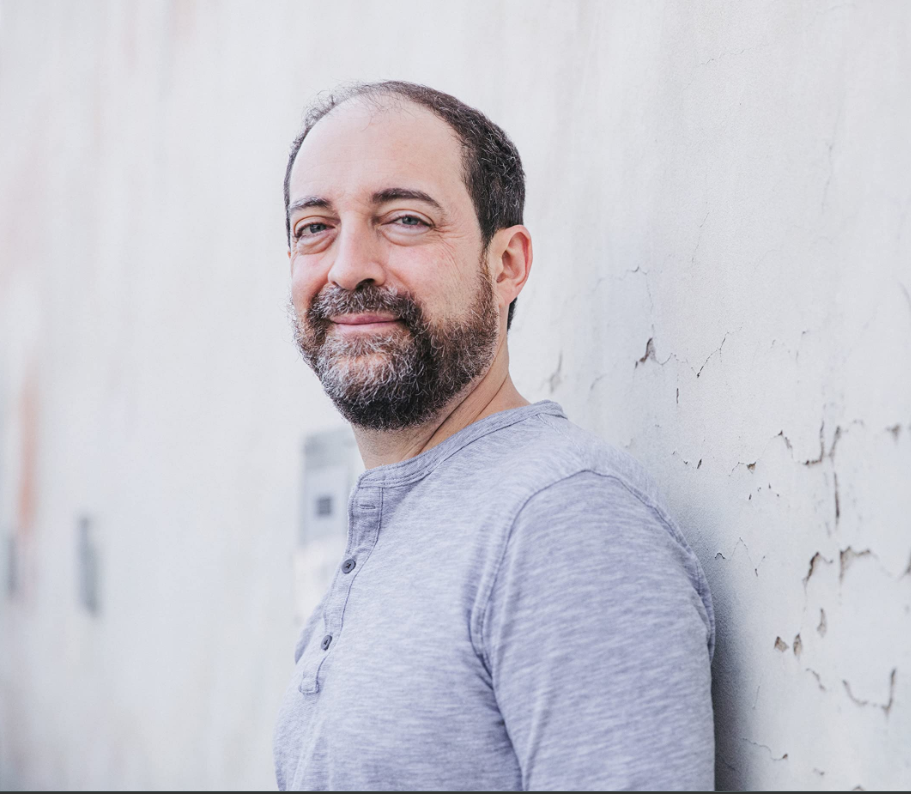 It's truly a pleasure to be a part of an incredibly talented and creative team at Mako, and be able to work on their educational and inspirational projects.
Emir Işılay
Composer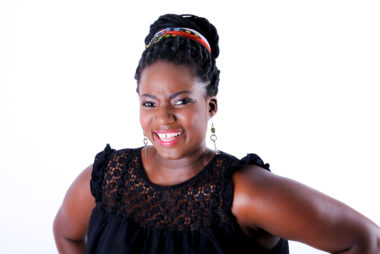 It has been amazing delving into the Papo Hapo world of Nia & her friends and imagining all the possible adventures they could be off to next.
Wangari Grace
Writer / Storyteller